to build the man
to transform the nations
Jadilah bagian dari Generasi yang sedang dibangkitkan Tuhan untuk mengubahkan kota dan bangsa!
Virtual Sunday Service
Ibadah Minggu secara online.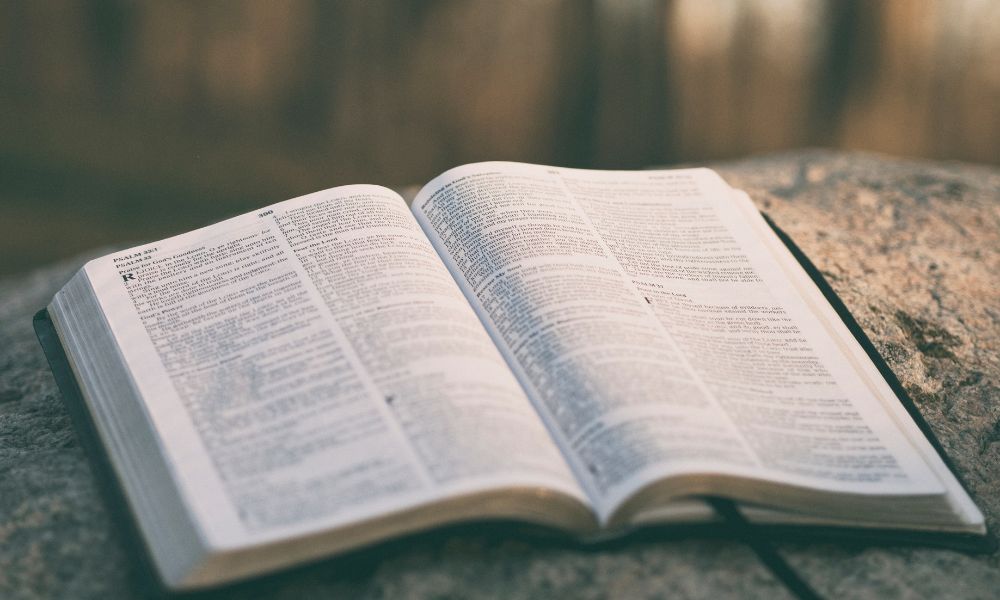 Renungan Harian
Your daily dose of God's Word
Prayer
Group
Ikuti pertemuan doa setiap hari Rabu-Jumat 18.00 WIB via Zoom.
Gerakan Bertekun
Gerakan bertekun dalam Firman dengan pertemuan Zoom setiap hari Senin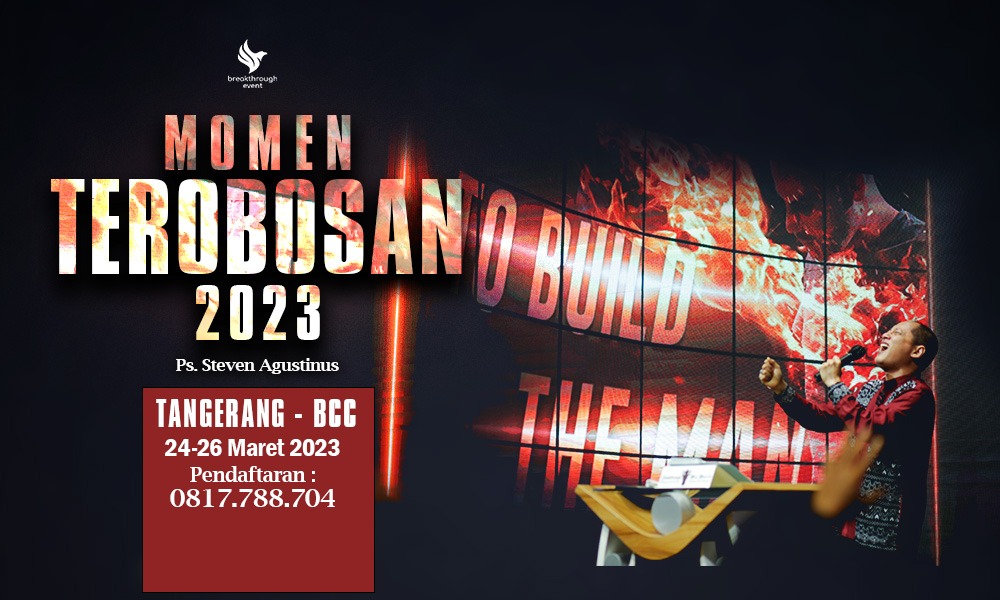 Future Event
Momen Terobosan 2023
Mari ikuti event "Momen Terobosan 2023", bersama Ps. Steven Agustinus, di Breakthrough City Church (BCC), Tangerang.
📌 : 24 – 26 Maret 2023
🏢 : Breakthrough City Church, Tangerang